Adrian Furstenburg
Artiste de mode and award-winning handbag designer, invites you to co-create a luxury bag that perfectly suits your style and your life. Every Furstenburg is a unique expression of Adrian's design and the client's desire, an artful and elegant combination that will astound and delight.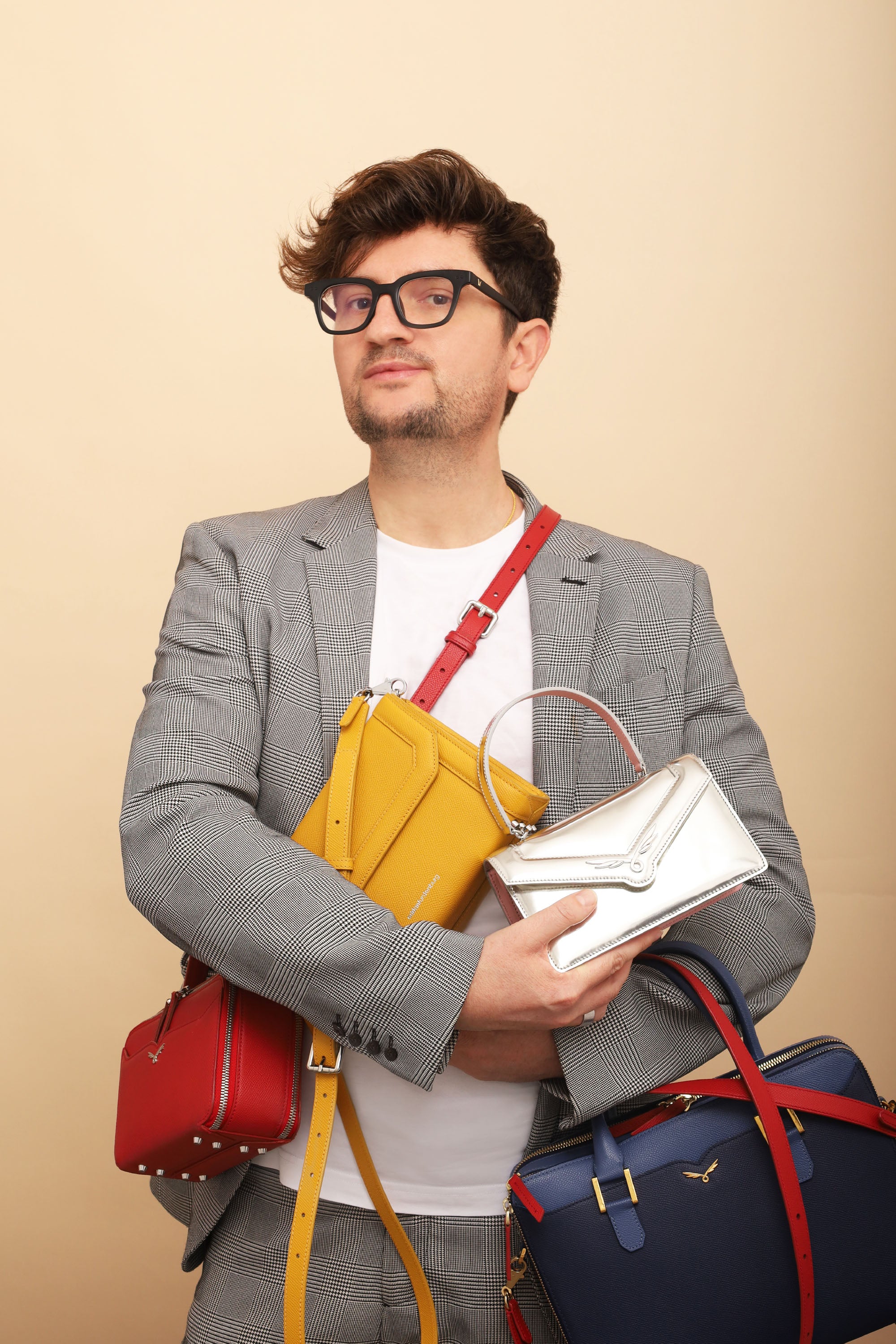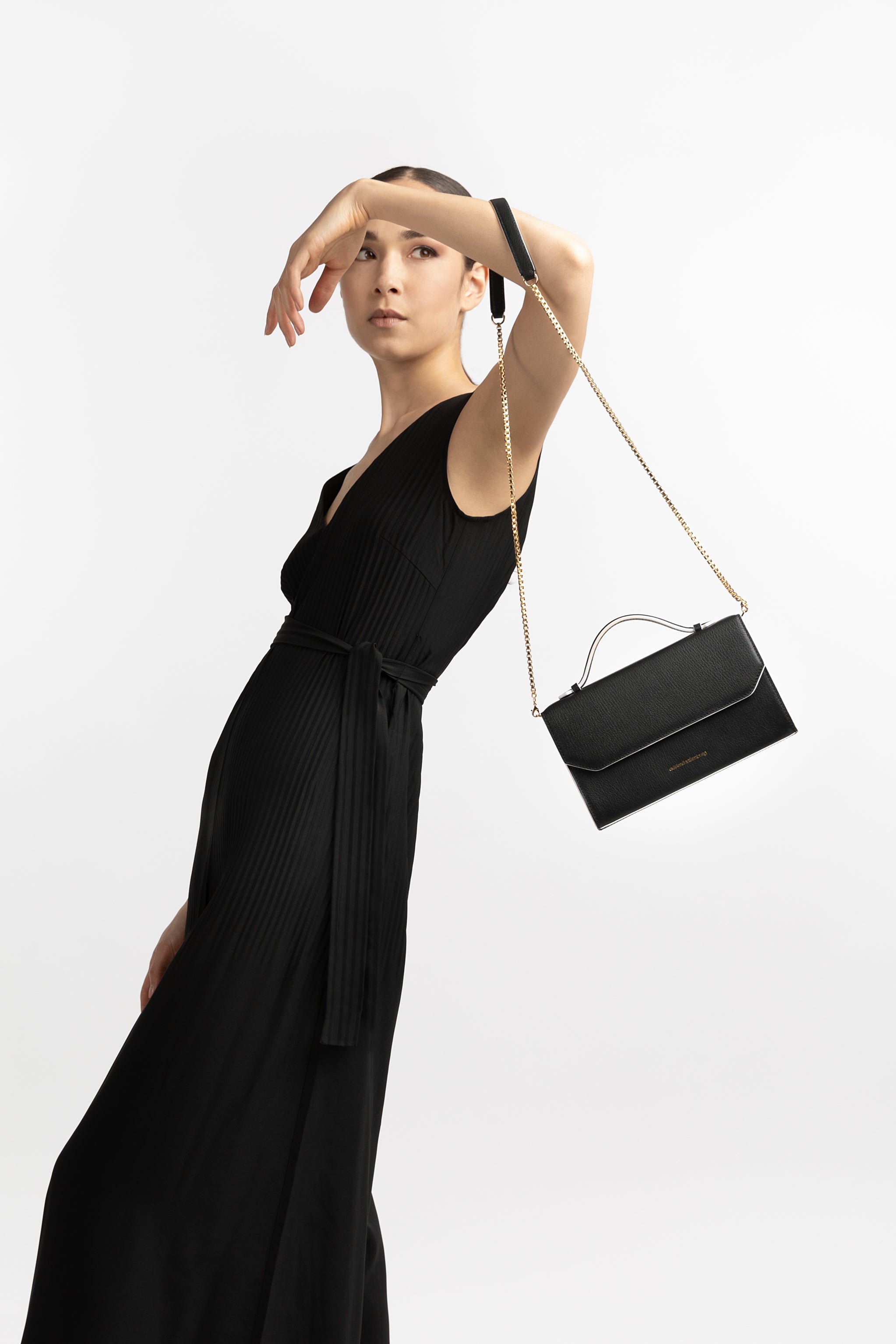 The Adrian Furstenburg atelier exclusively creates bespoke pieces especially designed for a close circle of clients. Adrian designs for dreamers and travellers, stylistas and executives – connoisseurs of the fine and fabulous.
Epsom leather is the firm favourite in the Furstenburg atelier. Sellier stitching is employed to construct pieces with a more precisely-held posture. We employ retourne stitching for designs with softer volumes. The tessellated AF lining was inspired by the seasonal colours of cosmopolitan Johannesburg, Adrian's hometown in South Africa, and decks the interior of each design.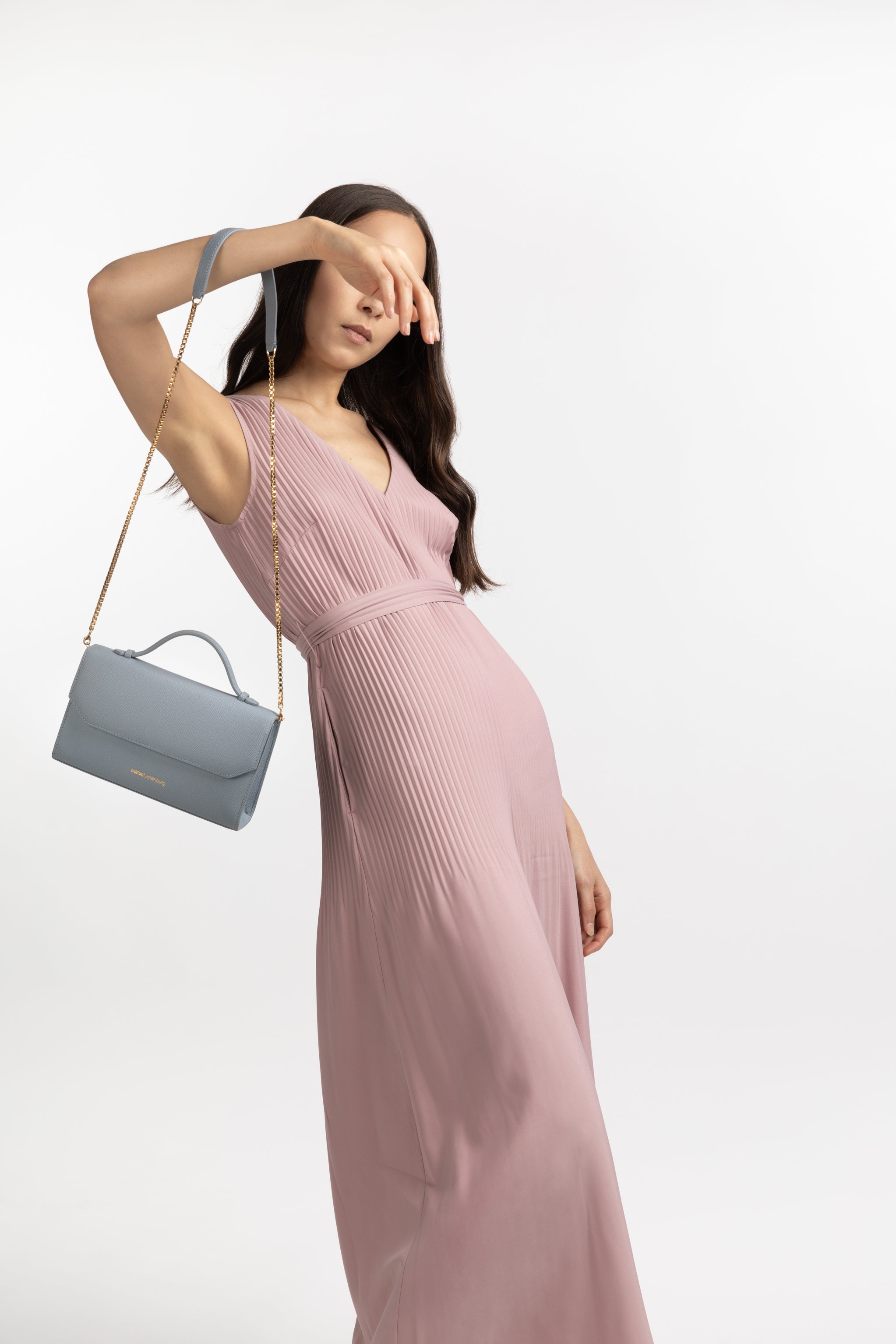 The choice in clasps, chains, rings and links elevates the elegance of Adrian's pieces just as jewellery completes an ensemble. The straps and slings are treated not as merely functional features but as styled accoutrements. Clients may choose to personalise their designs in bold or subtle fashion with monograms, inscriptions, eccentric construction, exotic materials, embellishments and marquage.
Finally, every Adrian Furstenburg creation is adorned with the winged emblem honouring Mercurius, the Roman god of flight and fortune.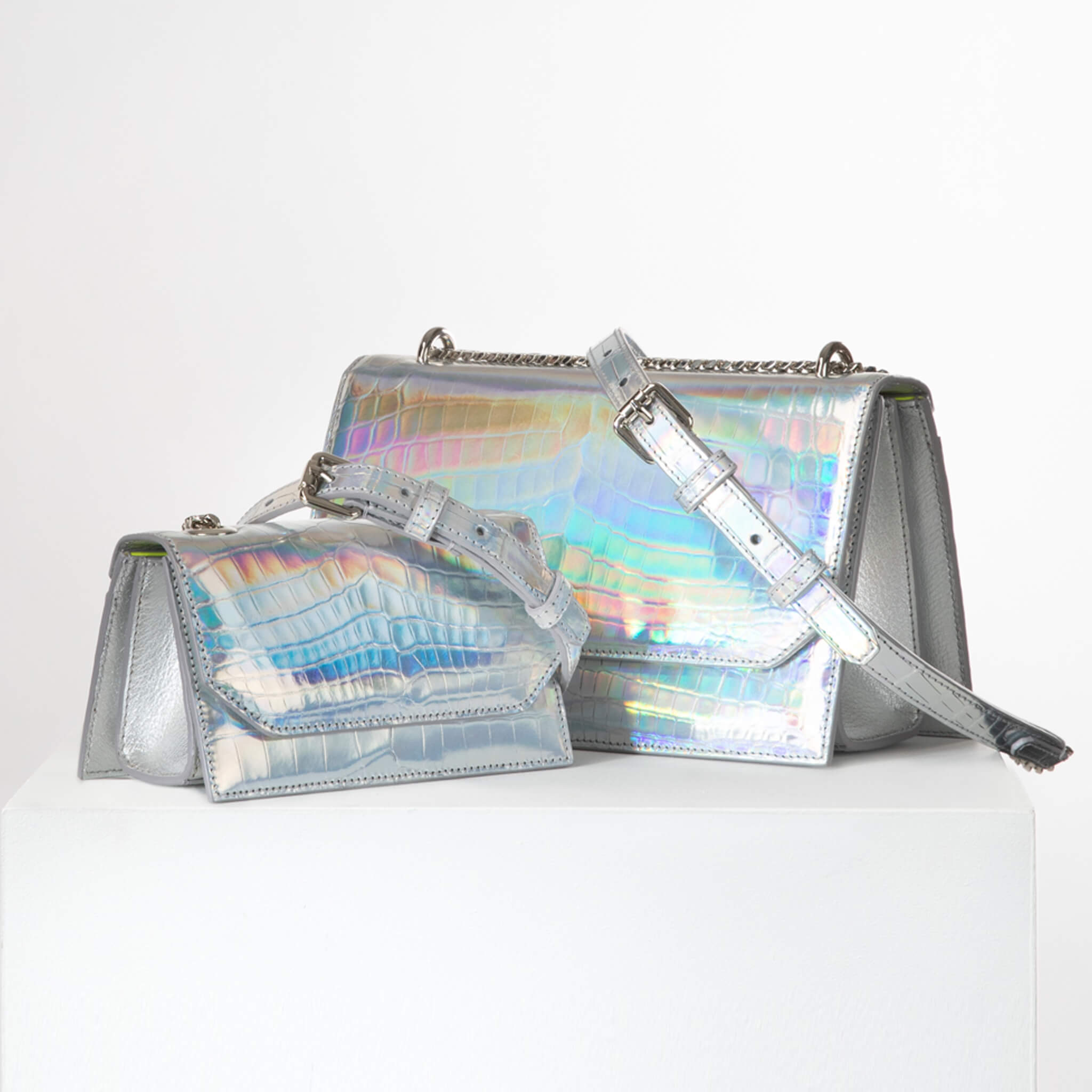 "Collaborating with Adrian on this piece was such a pleasure that I ended up commissioning a matching mini version for my daughter too! The level of detail is truly impressive and the iridescent croc skin is absolutely stunning. What I appreciate most, is the uniqueness of the piece - there's nothing else like it out there!"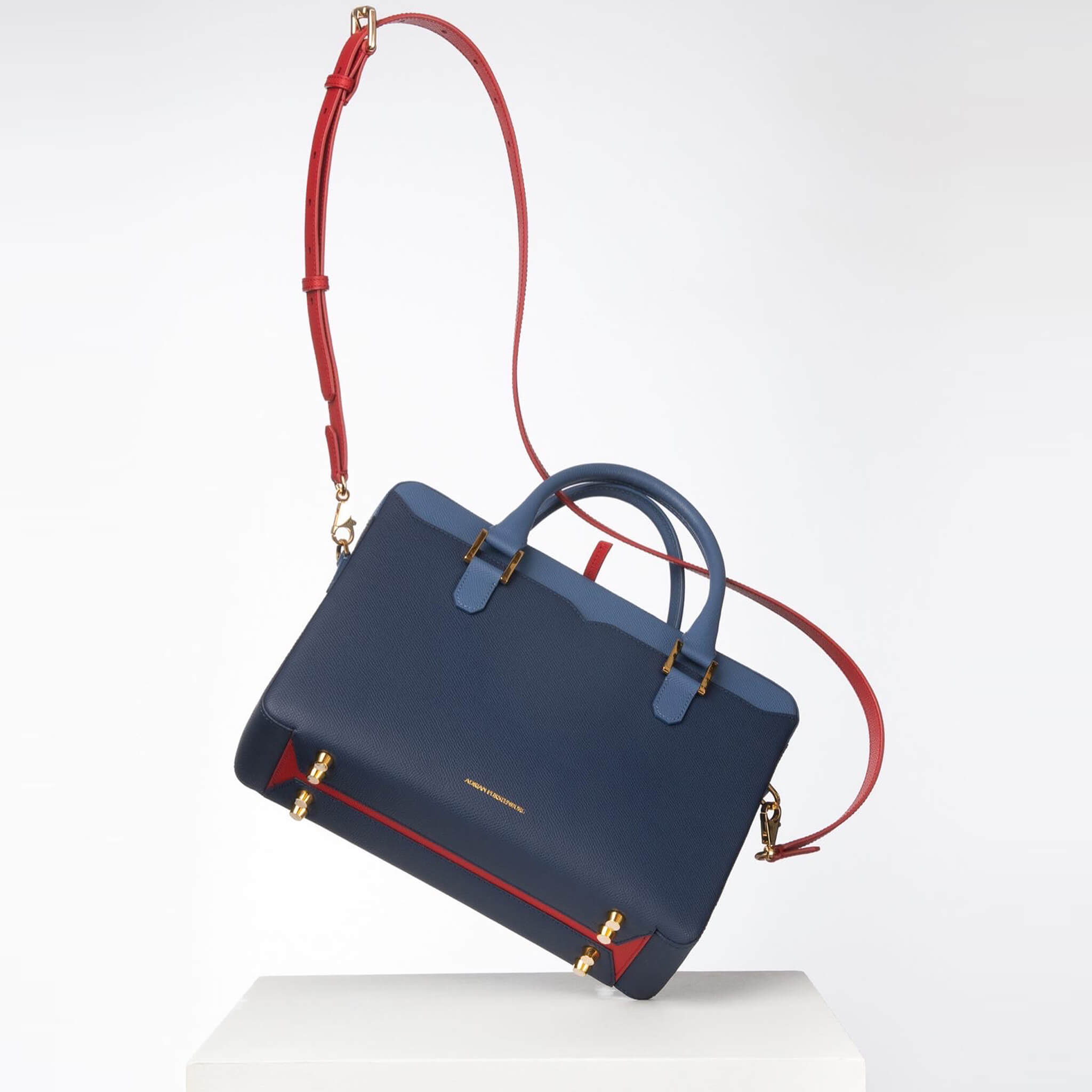 "As a professional who frequently travels for work, I sought out a laptop bag that strikes the perfect balance between style and function. I am thoroughly impressed with the attention to detail, especially the inclusion of a pocket specifically designed for my AirTag. I am delighted with my purchase and highly recommend this brand. Regards."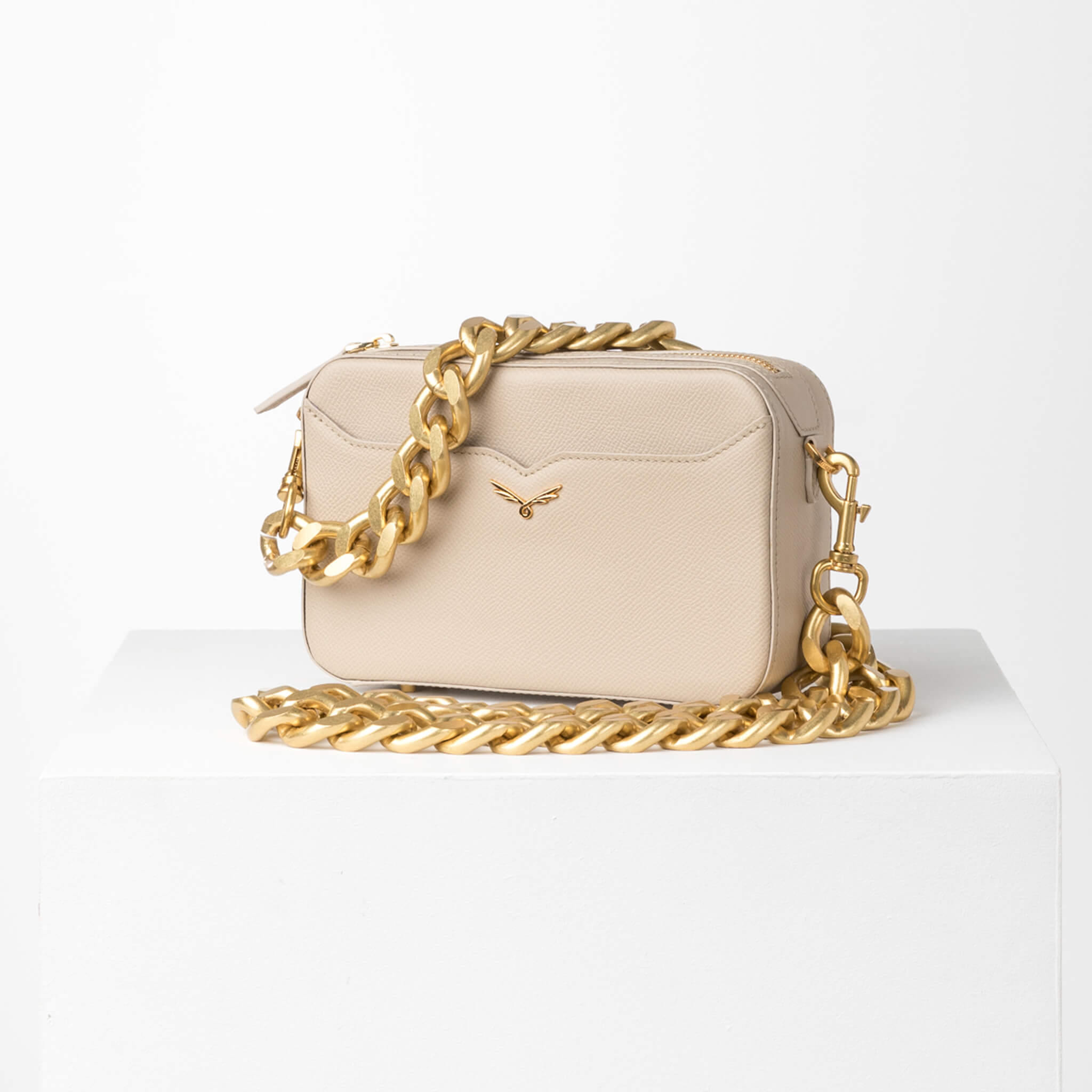 "I met Adrian at the flower market and his love for beauty and design shines through his work! I loved having this chic crossbody created by him and his amazing team."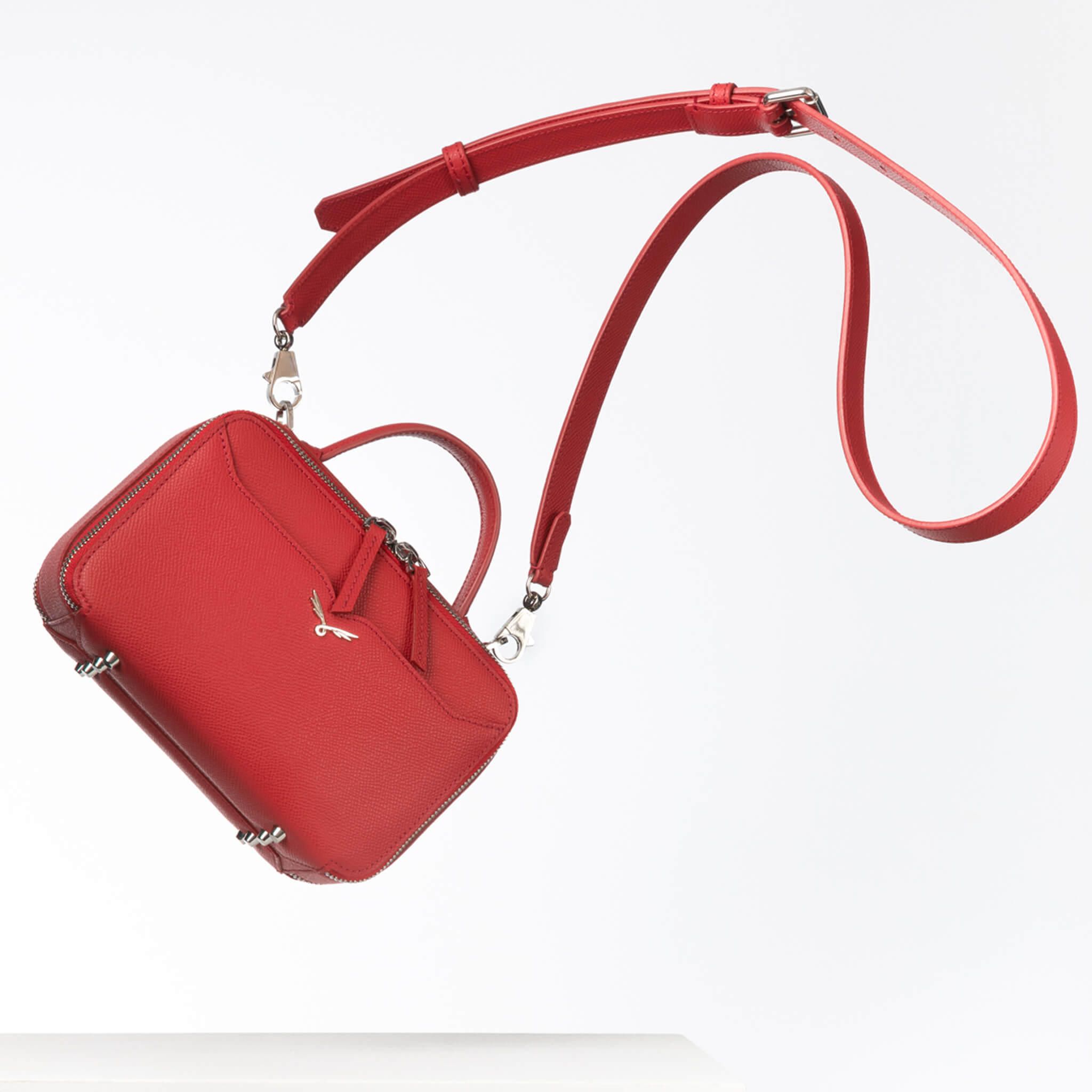 "I saw Adrian wear this design and I had to have the same one. I love the gorgeous red leather with interesting hardware and it was amazing to have him deliver it to me personally!"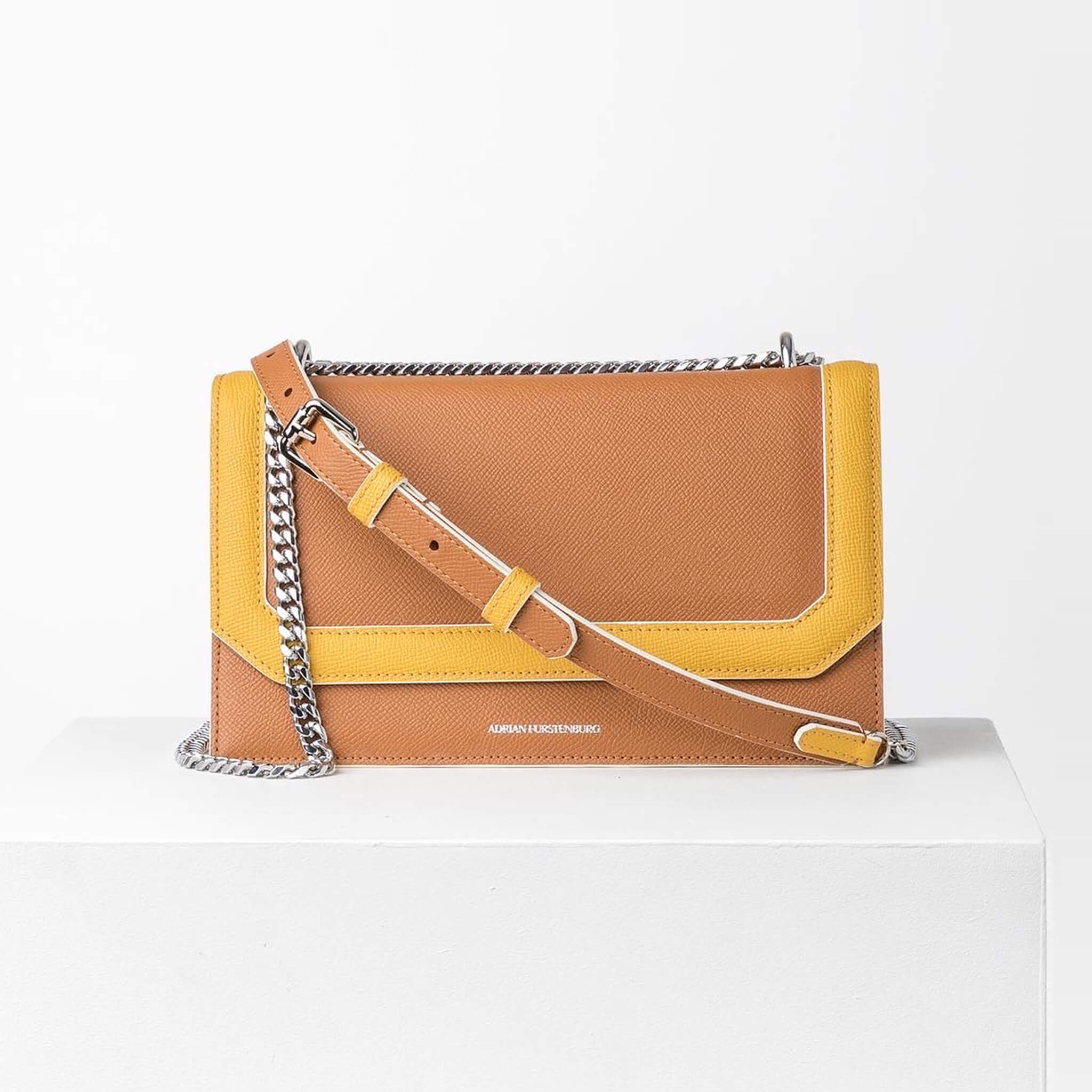 "Myself and most of my family owns at least one piece from this designer! He is a great friend, but I particularly love how he always creates something that makes me feel part of the #AFcrowd, but to also stand out at the same time!"
"As someone who owns several pieces from Adrian, my family and I had a fabulous time collaborating with him on this particular item! It's a gorgeous, large black clutch bag with a thick gold chain - and it tells the story of our time spent overseas, featuring artwork from my kids that he and his team incorporated perfectly! Thank you A!"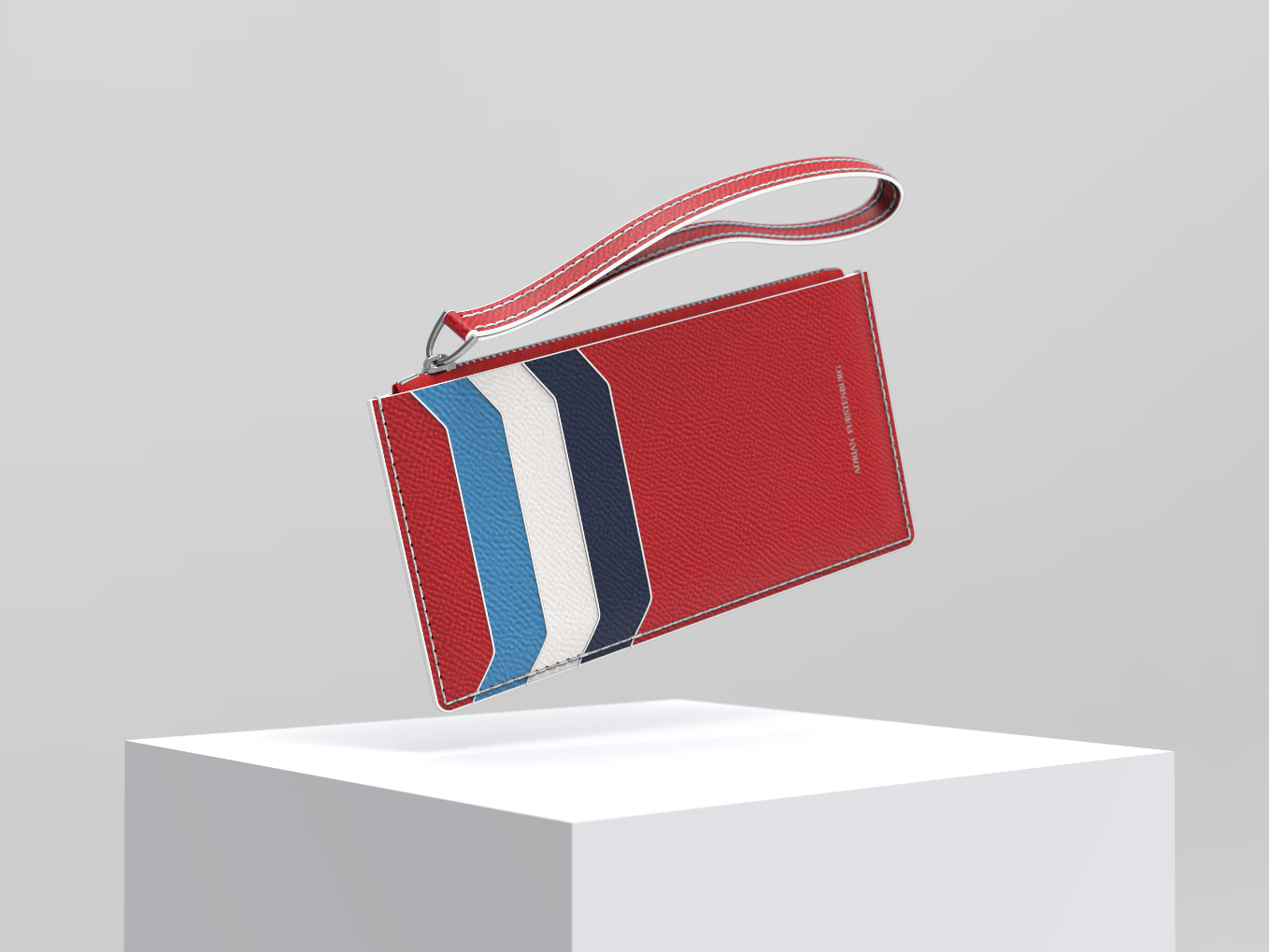 Get a piece of Adrian now
Customise The CityCase card holder by Adrian Furstenburg as a gift for yourself or someone else.
Explore your style with a Furstenburg favourite
Discover your own creative talent in the online play designer. Experiment with colour selections, panels, stitching and hardware on a digital template of The Ludmila casebag by Adrian Furstenburg. 
Love your creation? View your design in AR or save and share to your mailbox. 
Want to own your design? Submit it for production and receive an accompanying cardholder gifted in grace.