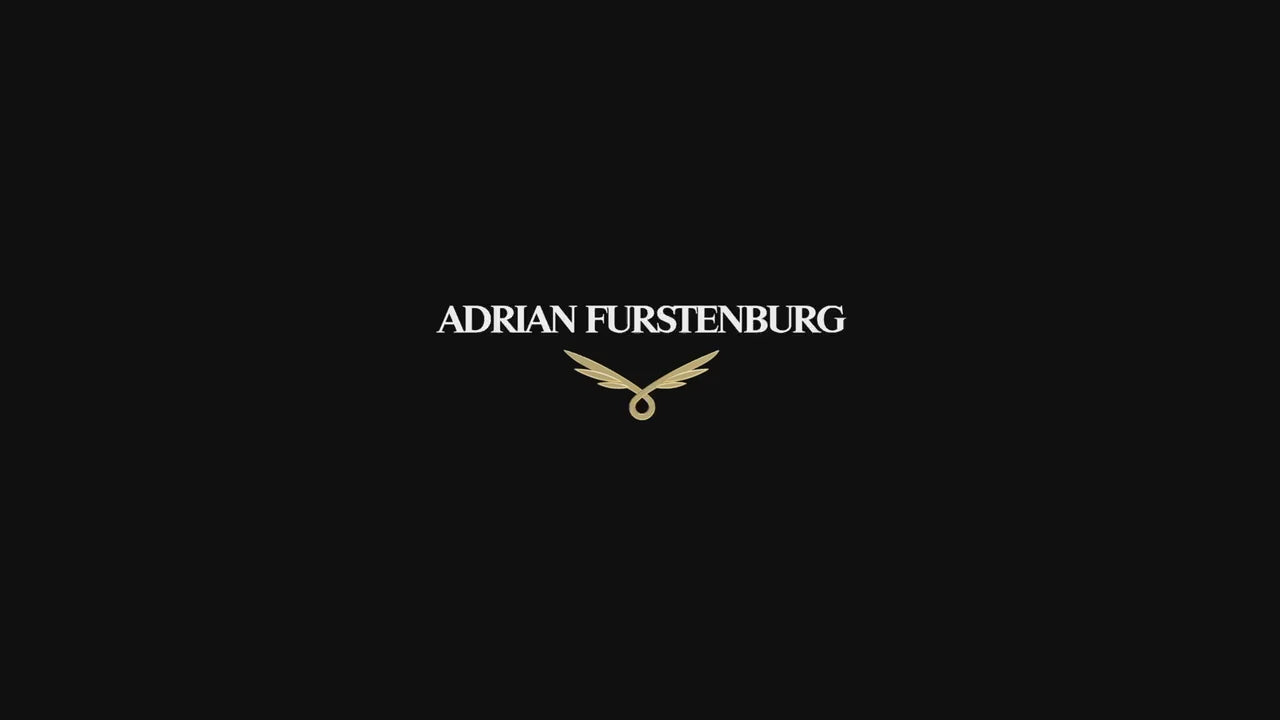 Adrian Furstenburg, artiste de mode and award-winning handbag designer,
invites you to co-create a luxury bag that perfectly suits your style and your life. 
Every Furstenburg is a unique expression of Adrian's design and the client's desire, an artful and elegant combination that will astound and delight. 
A one-on-one video appointment with the designer will result in a specific shape in colours and textures based on your profile and other hyper-personalised details such as hardware and marquage. 
Bookings are limited so click below to secure your appointment.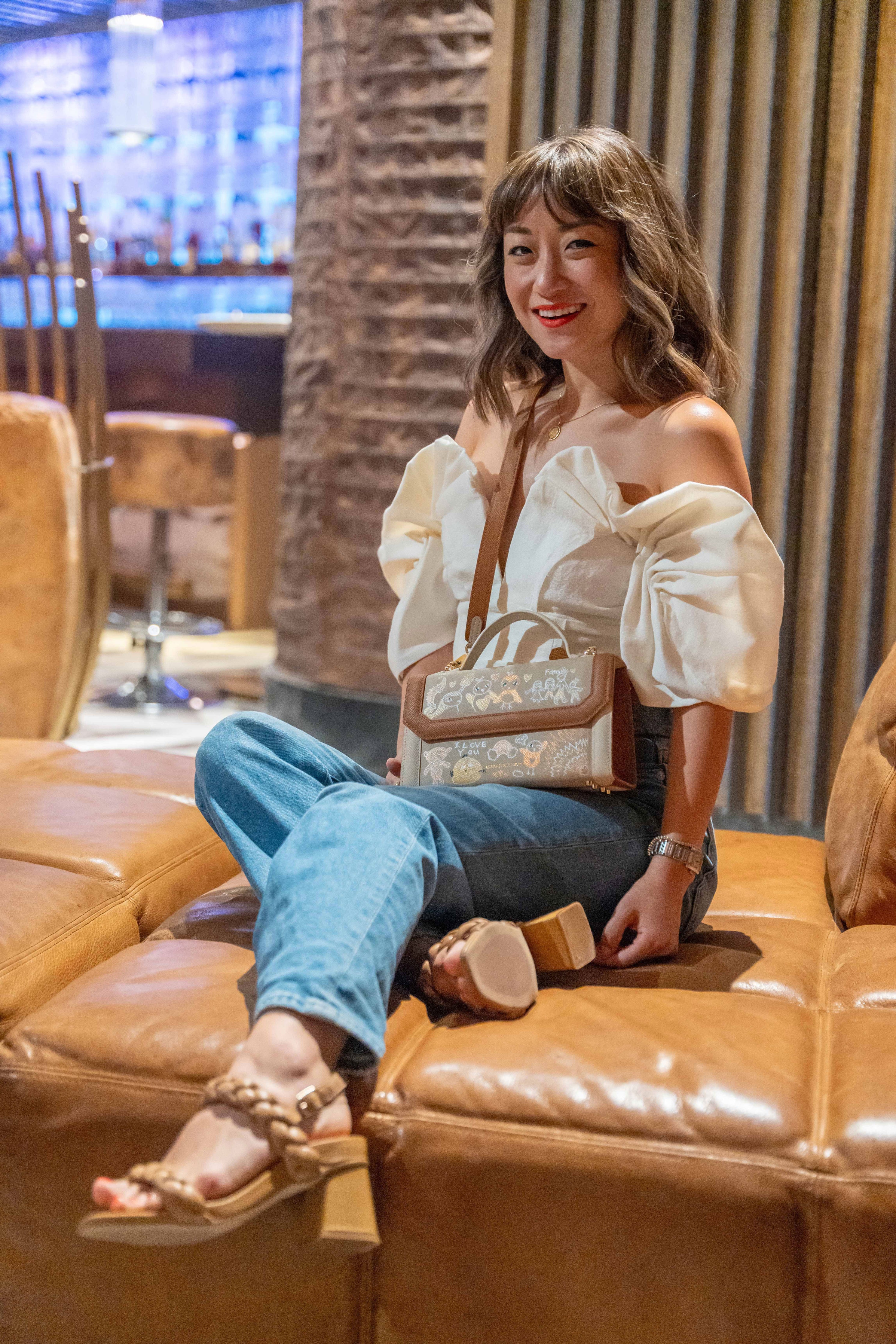 The Adrian Furstenburg atelier exclusively creates bespoke pieces especially designed for a close circle of clients. Adrian designs for dreamers and travellers, stylistas and executives – connoisseurs of the fine and fabulous.
Epsom leather is the firm favourite in the Furstenburg atelier. Sellier stitching is employed to construct pieces with a more precisely-held posture. We employ retourne stitching for designs with softer volumes.
The choice in clasps, chains, rings and links elevates the elegance of Adrian's pieces just as jewellery completes an ensemble. The straps and slings are treated not as merely functional features but as styled accoutrements. Clients may choose to personalise their designs in bold or subtle fashion with monograms, inscriptions, eccentric construction, exotic materials, embellishments and marquage.
Finally, every Adrian Furstenburg creation is adorned with the winged emblem honouring Mercurius, the Roman god of flight and fortune.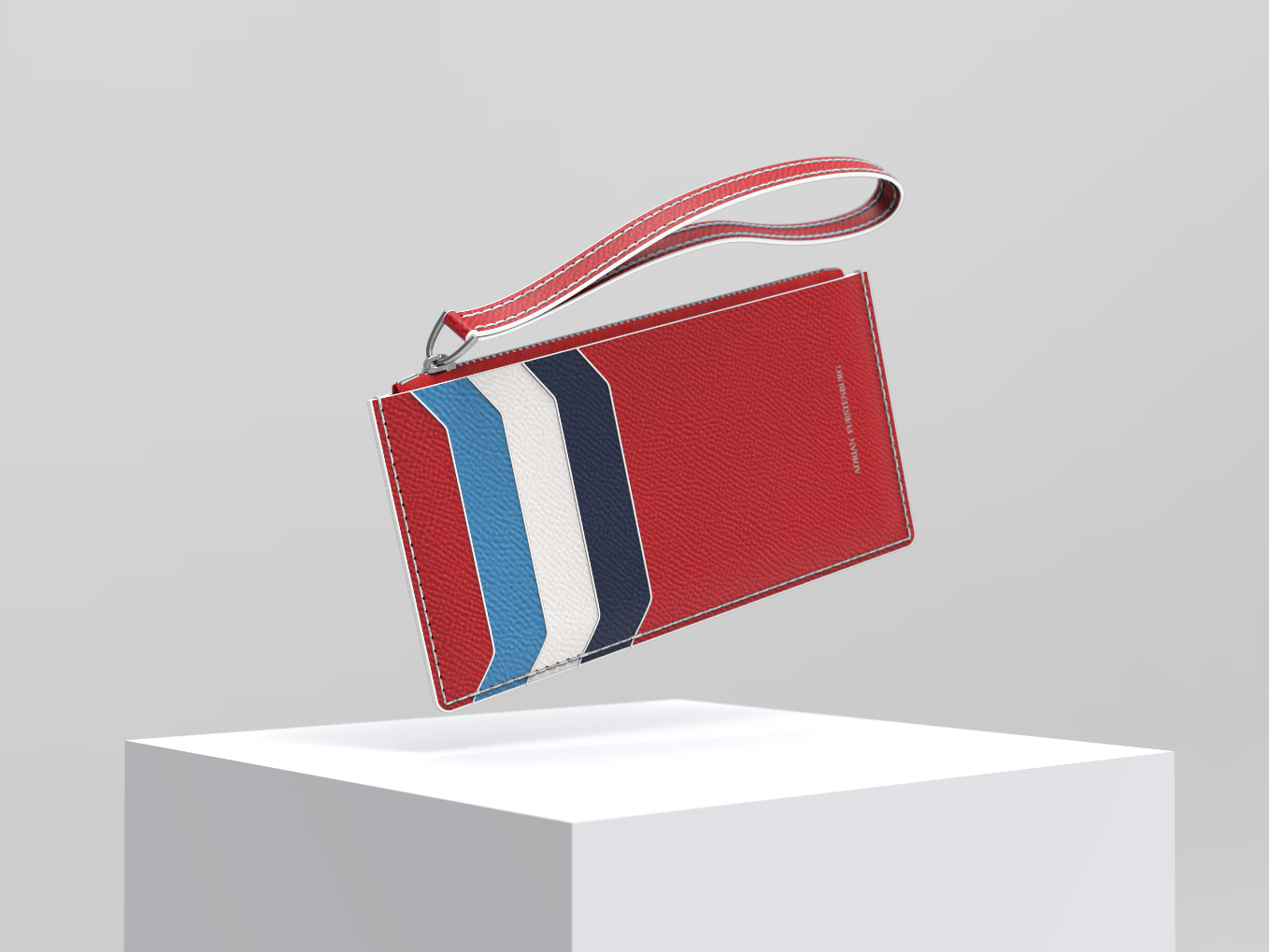 Get a piece of Adrian now
Customise The CityCase card holder by Adrian Furstenburg as a gift for yourself or someone else.
Explore your style with a Furstenburg favourite
Discover your own creative talent in the online play designer. Experiment with colour selections, panels, stitching and hardware on a digital template of The Ludmila casebag by Adrian Furstenburg.